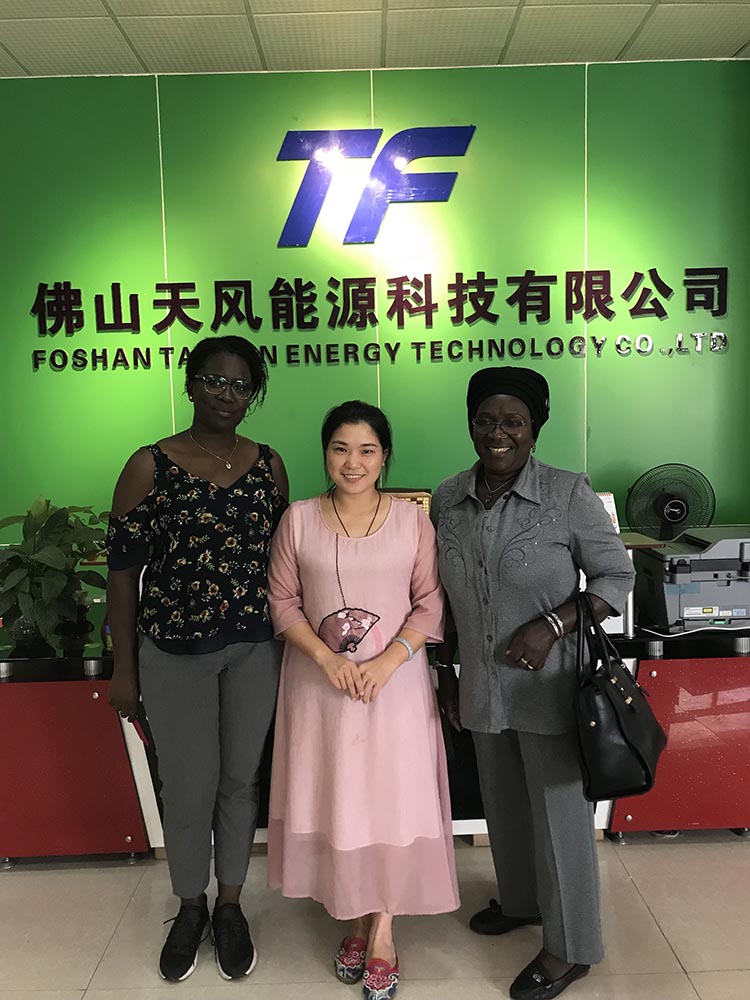 Mr. Errol visited our company Foshan tanfon energy technology co.,LTD on 26th june, 2018. For this time visiting, Mr. Errol want to buy our solar power system for his new commercail building.
He have a new building, total 6 floors, total 350㎡. And he come to discuss with us, hope we can help his to design the suitable solar system for his building electricity supply.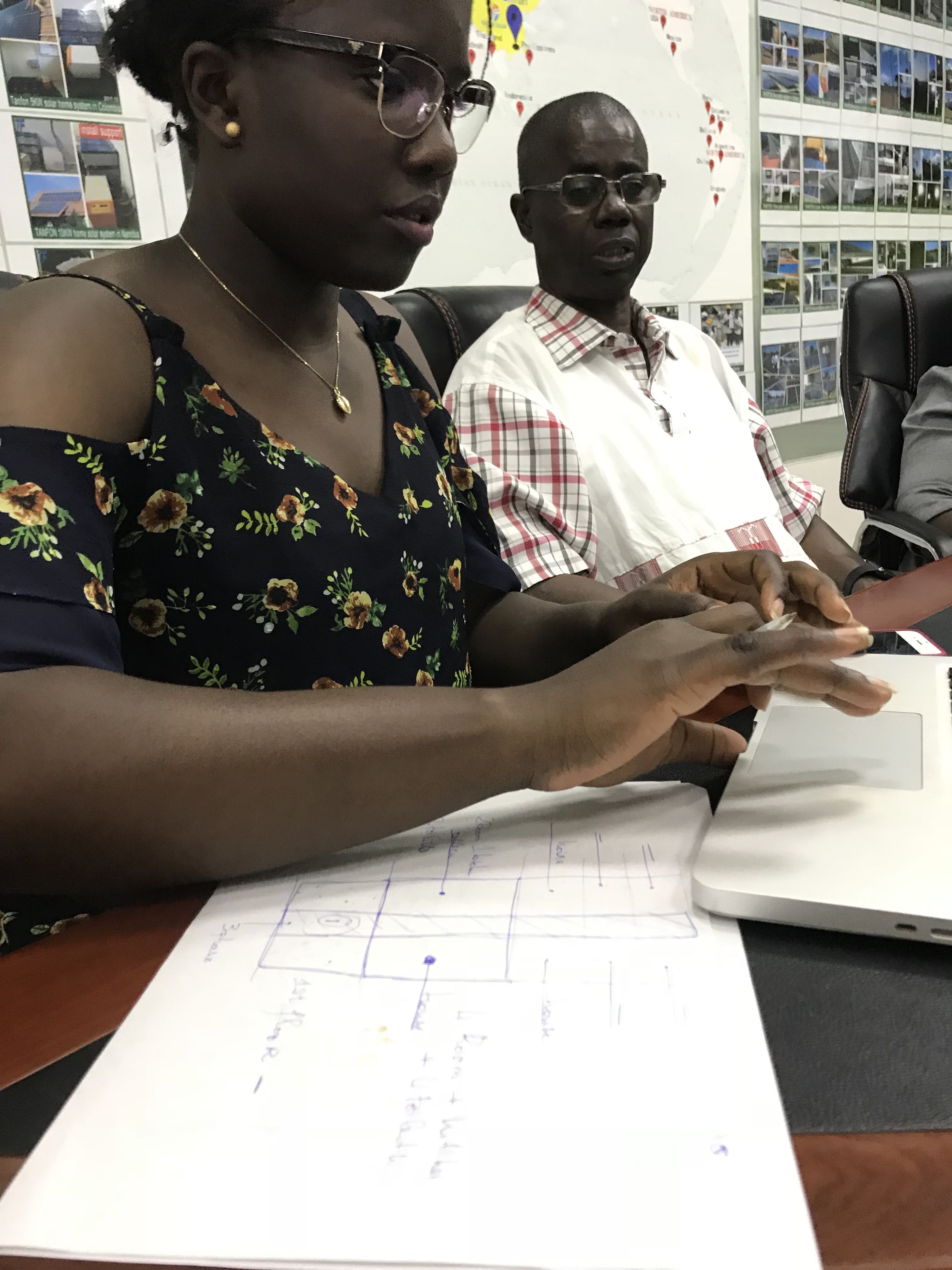 The first floor loads have 5 air conditioners, elevato, TV, lights, 4 refrigerators, and washing machine;
The second floor has one office room and one home room, with some office and home used general appliances;
The third floor to fifth floor, each floor has 2 residential, also with some nomal house appliances load.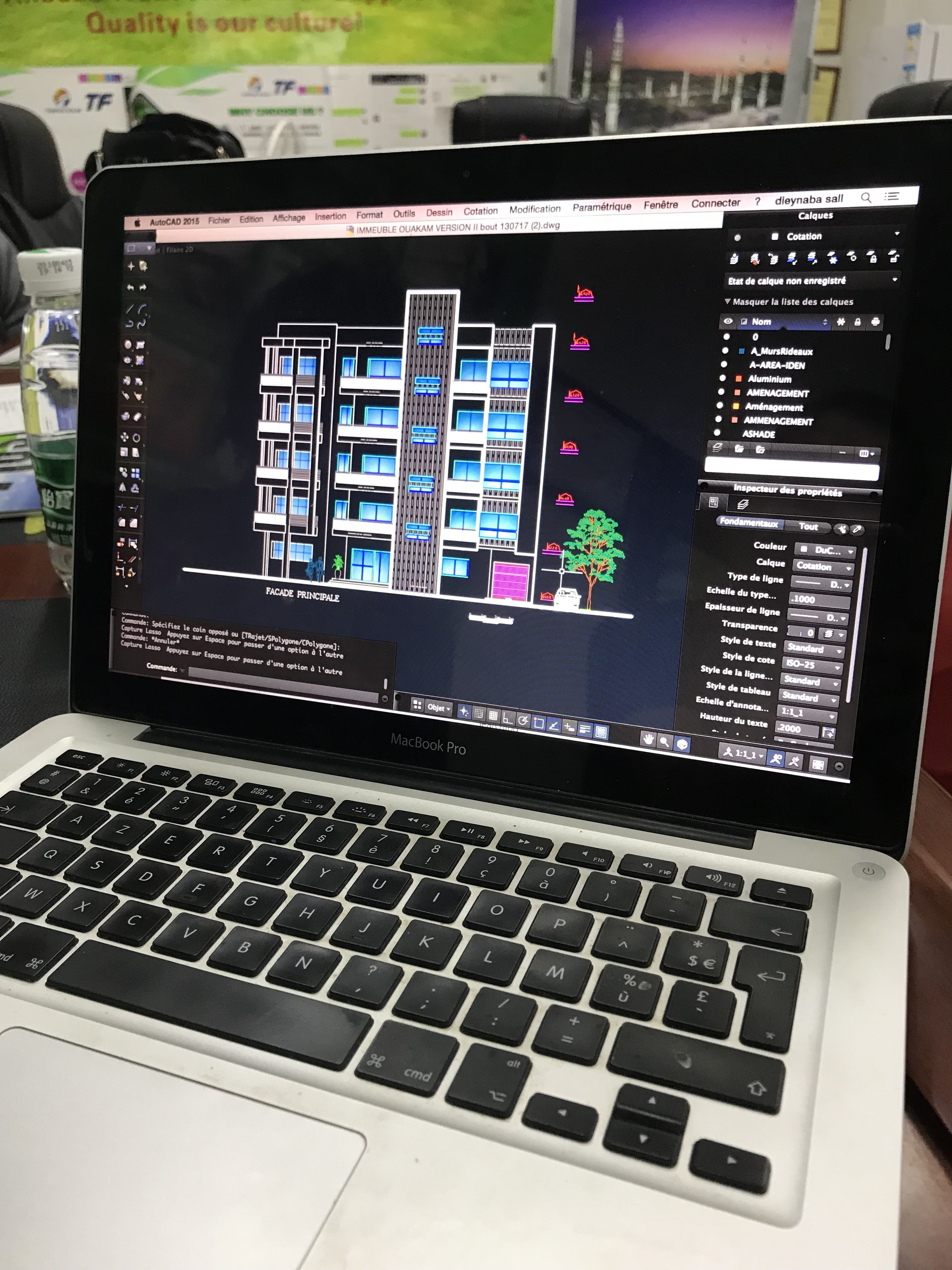 After caculate the total load and backup time, we give two solar system configuration design for Mr. Errol to choose, and at last he choose to buy :
One complete set 15kw solar panel system for the first floor electricty supply;
5 kw power panel with 10kw power inverter design solar energy system for the second floor;
And other floor use 7sets 1000 watts panel with 2kw inverter design solar home system.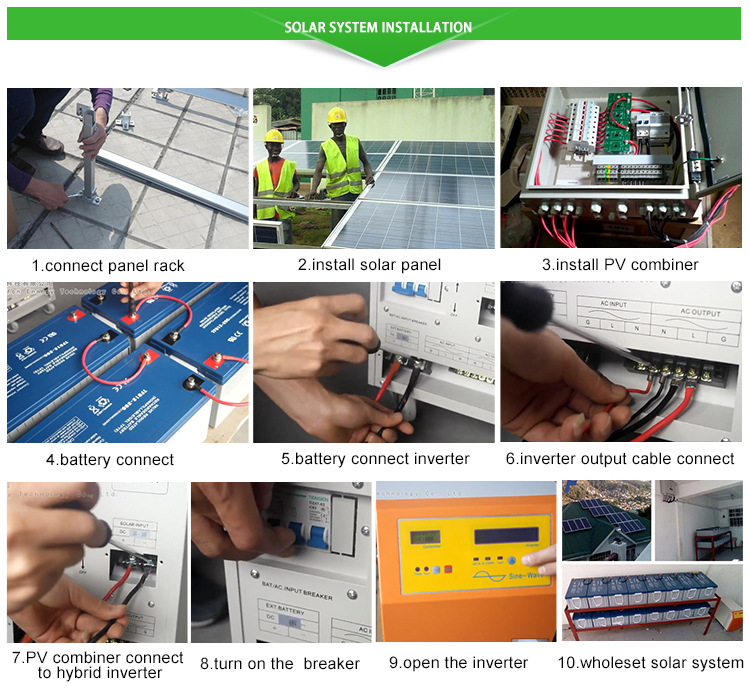 Tanfon Supply: Free site survey, design, production, installation, maintenance of one-stop service.