Saudi Arabia ** company manager come to visit us Tanfon. They find solar air conditioner (but don't want 100% dc types), want to buy one solar system can save his money .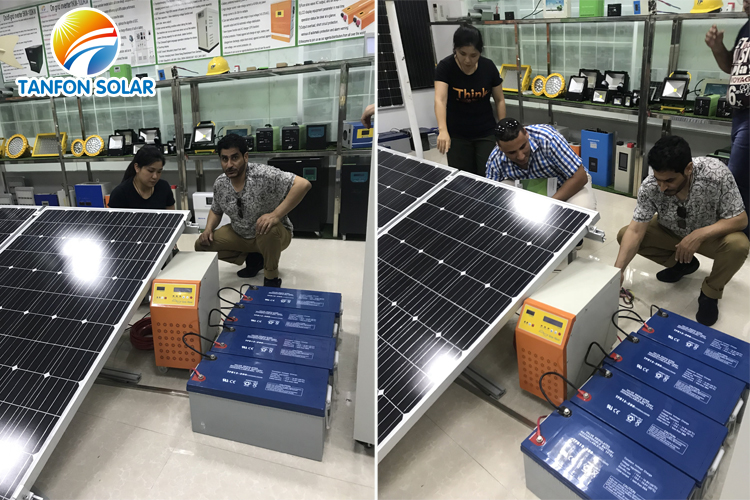 First day come to our company we show our company product, and introduce all solar project .
He said he already have 18000BTU air conditioner (AC types).
And the air conditioner every month use 400KWH, pay USD250. In the place where he lives, the sunshine is very abundant, so that why he choose solar system to carry the air conditioner. However, he don't want to use battery, and he don't want to sale the power to utility.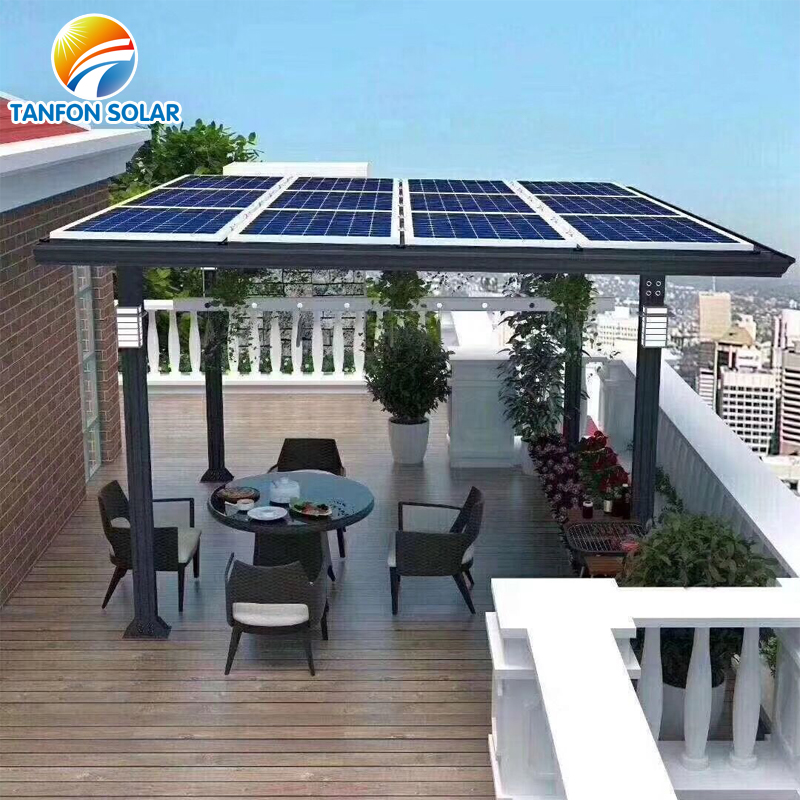 After know clearly about his need, we suggest he buy our solar off grid system without battery design.
4KW panel +5kw off grid inverter (when no enough susnhine, will working with grid take the load together )
Use this off grid power but can run without battery solar new system, save 35% cost than normal with battery design off grid solar system.
Do you have the same problems, don't want to buy the battery, want to save the money, but want to use off grid power solar system?
Hope our Tanfon Solar can help you.