Mr peter is the CEO for his Oxygen plant factory in senegal . In one day he contacted us and told us that he was looking for Solar power plant with capacity of 60 KW to help on reducing the cost of the diesel and the utility grid bill .
As we know ,In senegal ,the local electricity consumption bill is very expensive ,that is why most local customers who use generator before buy our solar plant system .However ,the generator maintain cost is expensive and progress is complicated.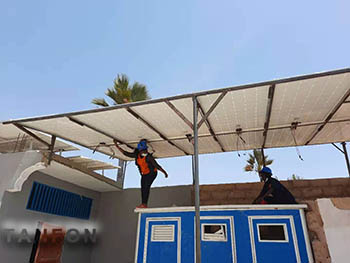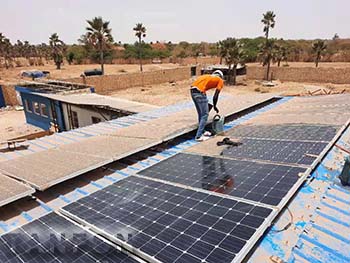 Local people need to spend lots of time to maintain .
Mr Peter said he is very interested in investing such 60kw solar system for his factory so they can save electricity bill cost and convinent to use power in anytime .
In his mind,quality and service is most important for his project because his factory need 24hours power electricity for his workers ,that is why he choose our company to cooperate because we have more than 12years experience in solar area with top quality and best serivice for our customers.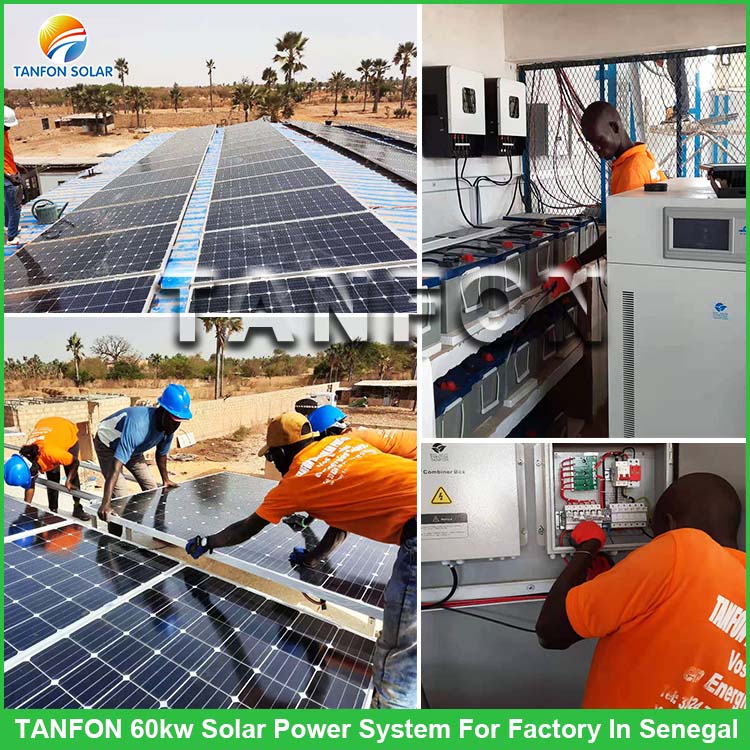 After he finsished installation for this 60kw solar plant project ,he sent us this feedback and he said
He is very happy and satisfied with our product ,everything works well .
After one month ,he contacted us again and said everything is going well but there is a small probelm that the electricity consumption is high and low sometimes which is unstable.
Mr peter is curious and not understand why.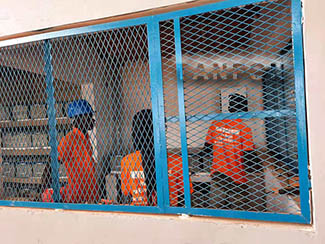 Then we let Peter to take some videos and pictures under our engineers team instruction
We get the conclusion for the reason why the electricity consumption is high and low sometimes from our solar system because the inverter is covered with many dust .After peter arrange people to clean inside dust and inverter works normally now again.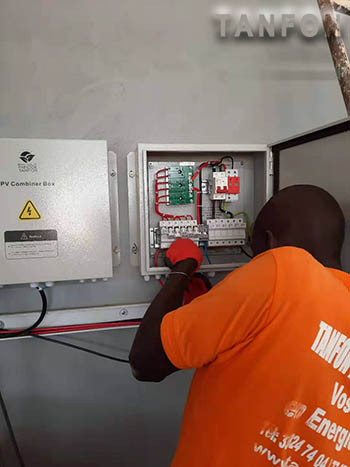 Thereforre,the most important point one ,if your local place is in dusty bad condition ,we suggest that you need to always clean your solar product in each month such as inverter ,solar panels to keep them clean in working high efficiency.